Computer network problems resolved Ollerton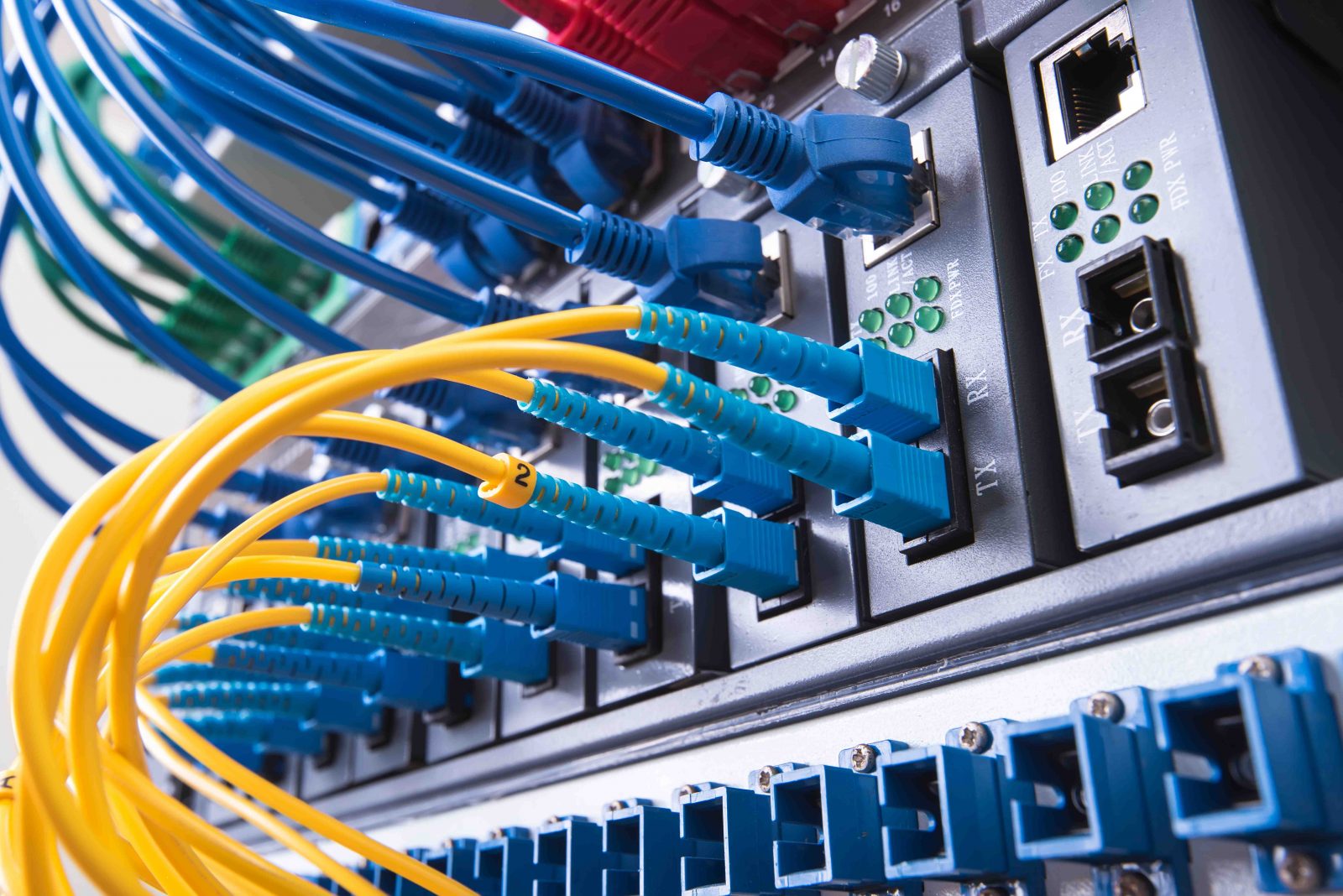 Computer network problems
Do you have intermittent unresolved issues with your computer network? Do your computers keep losing their connection to your server or the internet? Is your computer network slow and unreliable with no obvious cause? Are you or your IT company unable to trace the source of the problem?
We offer a full detailed examination of your computer network to identify problems and provide fixes to the problems we identify.
What you can expect
Inspection
We will perform an inspection of your computer network, checking the following:
The integrity and quality of your cabling looking for damaged, faulty or incorrectly-connected cables and sockets.
That the cable and sockets used in your network are of the appropriate quality and specification.
The correct provision of hardware, such as network switches and router.
The correct configuration of key network devices so they are working as they should be.
That the topography of your network is correct and suitable for what you are using it for.
Resolution
Typically during an investigation, if we find small easy-to-fix problems such as broken sockets, we will fix them as we find them.
For more serious problems, we will make our recommendations along with a quote for the work needed. We provide a report showing what we have done with recommendations for further work, if needed.
Related Services
Internet connectivity
Computer network cabling
IT & computer support
Business Wi-Fi Installation