Business Wi-Fi Installation Grantham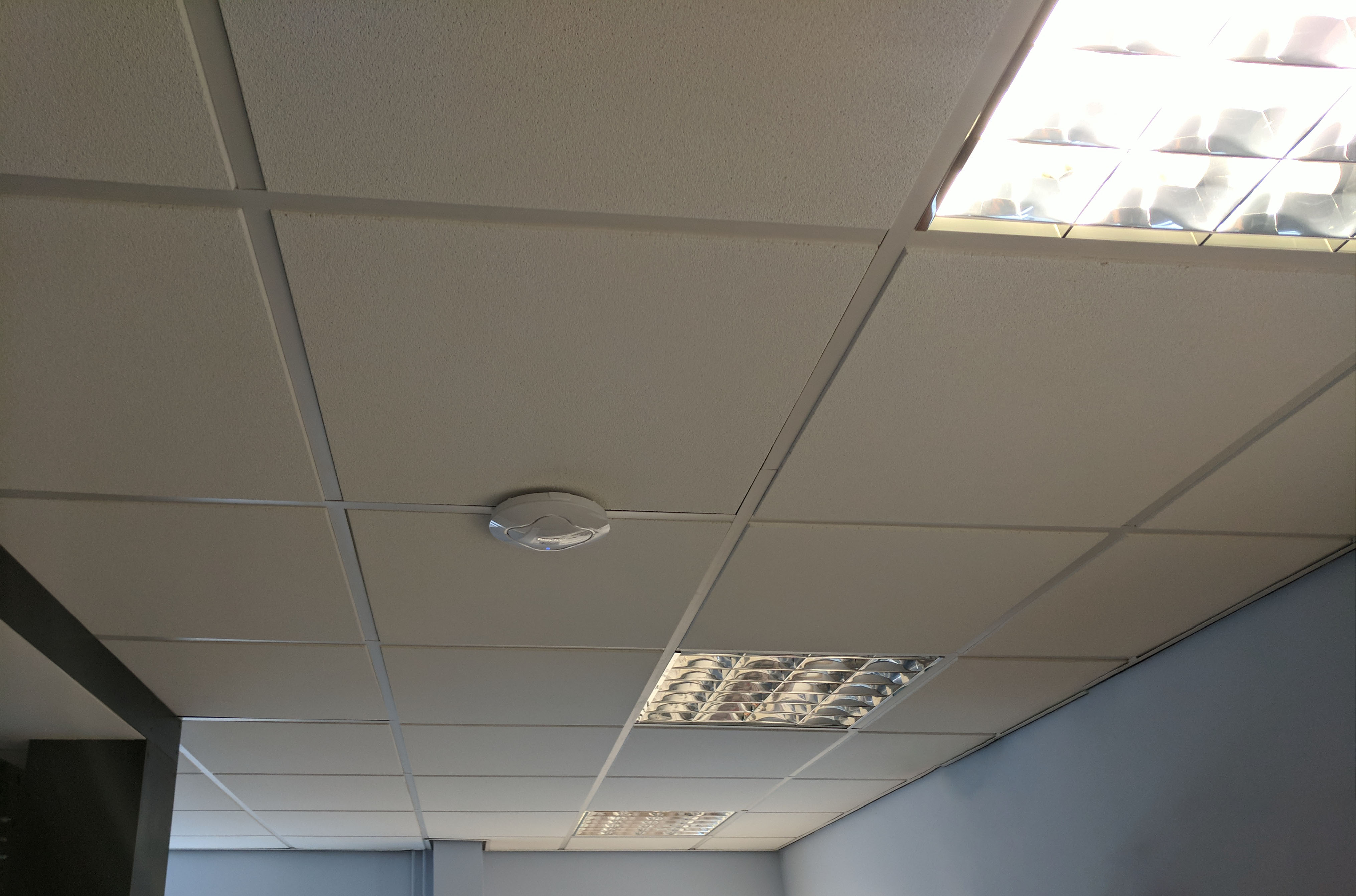 With an increasing number of portable and mobile devices, such as mobile phones, laptops, tablet computers and card payment machines, all needing an internet connection, it is essential to have good Wi-Fi coverage throughout your office, business or hotel premises. Too often business Wi-Fi is provided by the router in one corner of the office, resulting in poor coverage and poor connections for devices not close to the router.
The solution is to install a Wi-Fi network covering the whole of the business or hotel premises, giving good coverage and good Wi-Fi connections in all parts of the building.
In order to ensure the good Wi-Fi coverage your business needs, we first survey your premises, placing a wireless access point in various locations and checking the coverage it gives. We then work out a plan for how many access points are needed and where they need to be installed to ensure that everywhere has the Wi-Fi access necessary.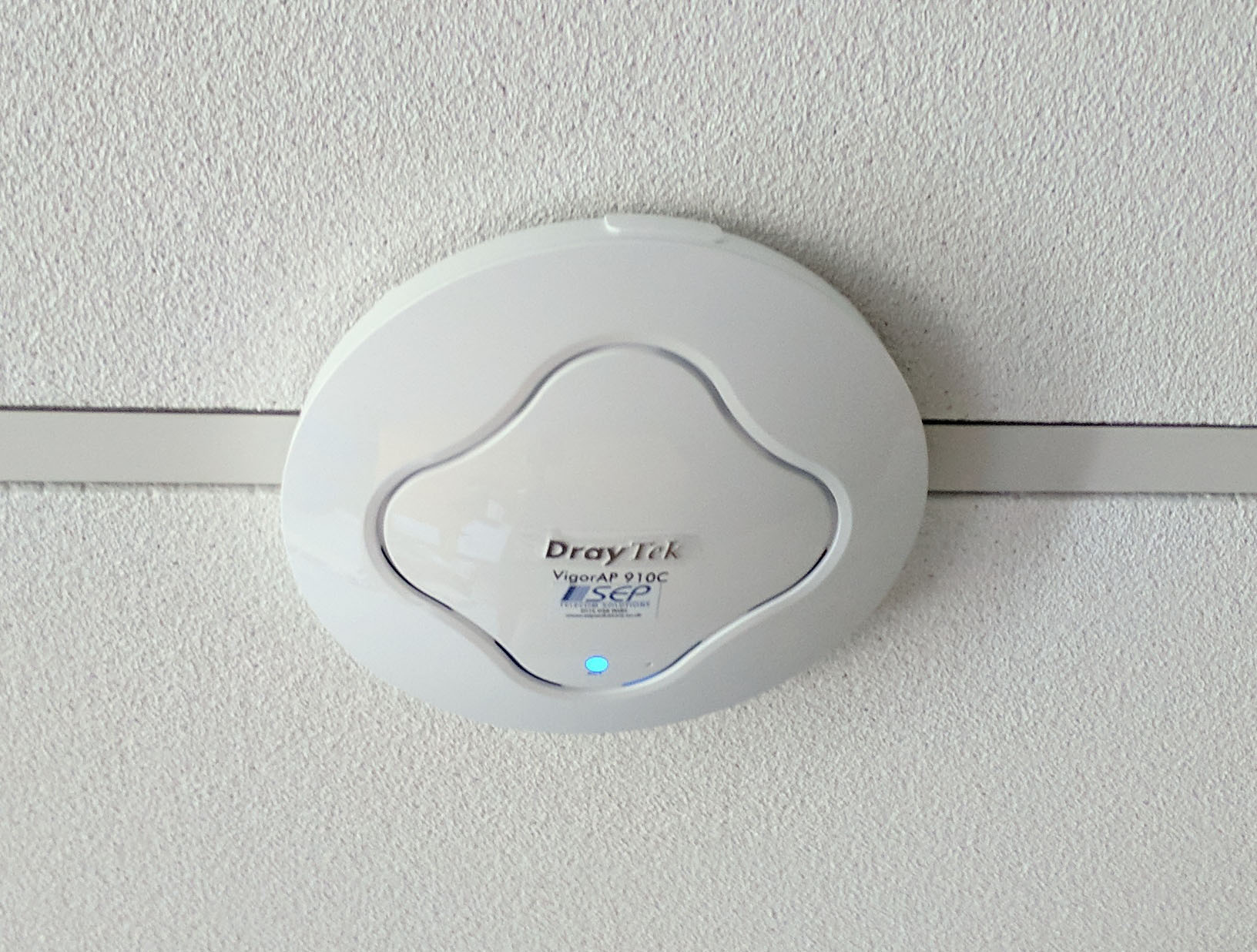 We ensure that the same Wi-Fi network names are used throughout the building, meaning the user only has to join a single network and then they are free to wander around the entire building, with smooth seamless handover between access points, ensuring a continuous uninterrupted connection as they move around.
We can also set up separate Wi-Fi networks for staff and visitor or guest use (for example, SEP_Telecom_staff and SEP_Telecom_visitors), allowing your visitors or guests to access the internet only without having access to your computers, NAS drives, printers, or anything else on your network.
Related Services
Internet connectivity
Computer network cabling
Computer network problems resolved
IT & computer support